Paint gorgeous colorful flowers and learn about painting techniques from the masters. Cheryl Kline demonstrates and explains the processes of how the paintings were created.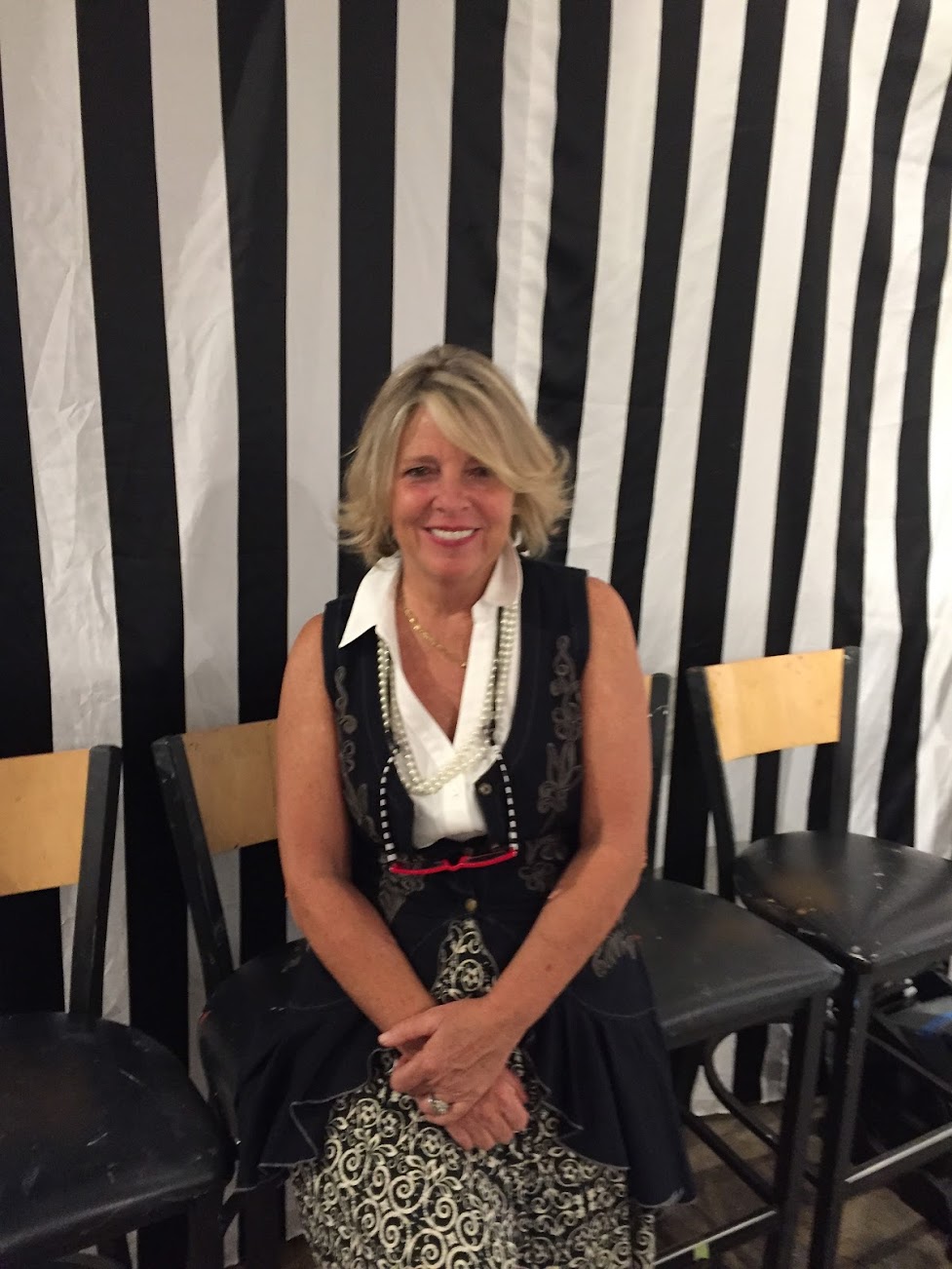 Cheryl Kline
Cheryl Kline - Founder and Owner of Kline Academy is a working artist who is in collections around the world.. She is a Portrait Society of America honorable mention winner and is a classical realist painter. She studied with noted artist Jan Saether at The Bruchion School of Realist Art and at The Florence Academy of Art in Italy. Kline has a Bachelors Degree in Commercial Art from Woodbury University.
Highlights of Kline's career to date have been; a solo show at the Discovery Museum in Connecticut, acceptance into the Royal Academy of Art's summer Exhibition in London, and a 2008 Award of Excellence from the Portrait Society of America. Her work is in collections around the world. She recently authored a book on portrait painting techniques "A Treatise on Portrait Painting."
Frequently Asked Questions
Can I get a refund if I'm unhappy with my purchase?
If you are unsatisfied with your bundle, reach out to us to see if your purchase is eligible for a refund.
As stated in Teachable's Terms of Use, Bundles that contain coaching ARE NOT covered by Teachable's 30-day student refund policy. As such, we highly recommend that you add your own refund policy here.
My bundle includes coaching. How do I schedule my appointment?
Upon purchasing a bundle that includes coaching, you'll receive further instructions on how to book a time for your appointment.
Bundle Contents
Showcase courses and coaching in your Bundle.